What is Autism Spectrum Disorder?
Autism Spectrum Disorder (ASD) is a neurodevelopmental condition that affects an individual's communication, socialisation and behaviour.
In the videos below, you will hear about the features of Autism Spectrum Disorder from two leading experts in the field, and just as importantly, from the perspective of parents of children on the spectrum.
For further information about ASD, you can visit the national ASD website at the Raising Children Network.
Play video
Parent Perspective - the positives
For more parent stories, please click here.
Play video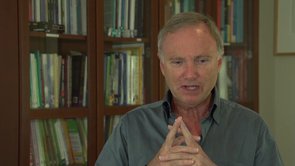 Professor Tony Attwood discusses ASD
Play video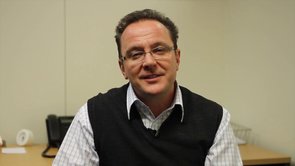 Dr Richard Eisenmajer discusses ASD